PacketLight Corporate Video
PacketLight's PL-2000M is a 200G multi-protocol multi-rate muxponder/transponder for building high capacity optical transport networks. Its flexible architecture enables the same device to be used in multiple applications and adapt to network growth and changes.

The PL-2000M provides high transport capacity of 200G over a single wavelength. The solution meets market demands for low power consumption and rack space savings, reducing overall CAPEX and OPEX and enabling to easily and cost-effectively roll-out service and increase capacity of enterprise DCI (data center interconnect) and metro networks.
Multi-service, multi-rates over 200G single wavelength
High spectral efficiency at affordable cost for DCI, enterprise, campus and cloud computing networks with optional Layer-1 encryption
The PL-2000M supports a flexible mix of 10GbE, 40GbE, and 100GbE and 8G/16G/32G FC services in various muxponder and transponder operation modes, combining different protocols and rates over a single 200G uplink.
Please contact us for a quote or further assistance.
Flexible Design
The PL-2000M 1U device supports up to two integrated optical amplifiers and an optical switch. It is the smallest, most integrated transport solution of its kind, reaching up to 200km/42dB without intermediate sites and 1,000 km with inline sites.
Powerful Feature Set
The PL-2000M delivers carrier grade, high-end 200G solutions, capable of serving multiple applications and protocols for enterprise and data center networks, such as data, storage, video, and TDM (time-division multiplexing). The product supports standards-based Layer-1 encryption, configurable per service or per uplink.
PL-2000M Diagram
Please contact us for a quote or further assistance.
User-configurable muxponder and transponder operation modes
Supported clients: 10GbE, 40GbE, and 100GbE, 8G/16G/32G Fibre Channel, OC-192/STM-64 SONET/SDH, OTU2/OTU2e/OTU3/OTU4 OTN
200G uplink aggregation, using any mix, for example:

Up to 20 x 10GbE (multi-rate) clients
2 x 100GbE clients
1 x 100GbE + 10 x 10GbE clients
4 x 40GbE + 4 x 10GbE clients

Forward error correction (FEC):

Standard ITU-T G.709 GFEC
SD-FEC

Operation modes:

16QAM 200G metro ~650km
DP-QPSK 100G long haul ~4000km

200G pluggable CFP2 coherent (ACO) tunable DWDM line interface
Layer-1 GCM-AES-256 encryption
FIPS 140-2 Level 2 certified
Common Criteria EAL2 certified
CNSA Top Secret Suite B 2015 compliant
Diffie-Hellman key exchange
Supports quantum key distribution (QKD)
Comprehensive line and service performance monitoring
Optional integrated booster and/or preamp EDFA
Facility protection using an optional integrated optical switch
Remote management with in-band, GCC or out-of-band OSC
Dual AC or DC pluggable power supply and pluggable fan unit
Supports standard MSA pluggable SFP+, SFP28, QSFP+, QSFP28 and CFP2
Hight conformance 100G for alien wavelength applications
Metro network applications ranging up to 1,000 km
High capacity DCI for enterprise, campus and cloud computing networks
200G links to bolster existing OTN/DWDM infrastructure
Last mile access/aggregation CPE for 10GbE, 40GbE, and 100GbE managed services
Secured and encrypted communication for all protocols
200G capacity over single wavelength
Drives cost efficiency for high capacity networks
Highly integrated 1U solution
User-configurable muxponder and transponder operating modes
Supports 10GbE, 40GbE, and 100GbE services and protocol mix
Embedded GCM-AES-256 encryption for all protocols
User-configurable 100G/200G operation mode
Low power consumption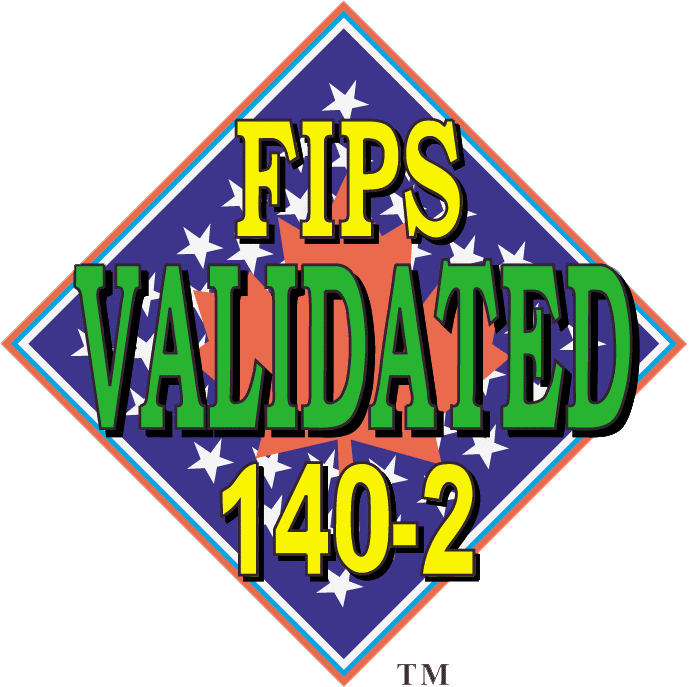 Note: For specific countries, models that include Layer-1 GCM-AES-256 based encryption will be marked with the suffix C.