PacketLight Corporate Video
PacketLight's PL-2000ADS is a 200G multi-protocol multi-rate muxponder/transponder/ADM for short haul optical transport solutions and Layer-1 encryption.
The PL-2000ADS provides modular and cost-effective high transport capacity of up to 200G by aggregating 10GbE, 40GbE, and 100GbE, 8G/16G/32G FC, 12G-SDI, OC-192/STM-64, OTU2/2e, OTU3, and OTU4 services into dual 100G OTU4 uplinks. The device meets market demands for low power consumption and rack space savings, reducing overall CAPEX and OPEX, and enabling to easily and cost-effectively increase capacity of short haul networks.
Aggregation of multiprotocols over dual OTU4 standard uplinks
Easily deploy and manage dual 100G OTU4 uplinks over short haul / access networks, supporting ring topologies, with embedded Layer-1 encryption.
Please contact us for a quote or further assistance.
Flexible Design
The PL-2000ADS seamlessly integrates with any PacketLight solution to deliver carrier grade high-end optical transport network (OTN) solutions for service providers, enterprises and data centers. Its flexible architecture enables the device to be used in multiple applications for effective transport of data, storage, TDM, and video protocols. The product supports different client services, enabling easy migration from current to future service requirements (protocols and rates) without replacing the unit.
Powerful Feature Set
The PL-2000ADS is a cost-effective 200G muxponder/transponder/ADM solution for short haul and access networks, incorporating a GCM-AES-256 Layer-1 encryption.
The unit can also function solely as a 200G encryption machine for any mix of the featured client services.
PL-2000ADS Diagram
Please contact us for a quote or further assistance.
Supports multiple, user-configurable, operation modes: muxponder, transponder, and ADM
Supported clients: 10GbE, 40GbE, and 100GbE, 8G/16G/32G Fibre Channel, 12G-SDI, OC-192/STM-64, OTU2/OTU2e, OTU3, OTU4
Standards-based forward error correction (FEC) for short haul applications
Dual pluggable QSFP28 interfaces for uplink and client
Layer-1 GCM-AES-256 based encryption
FIPS 140-2 certified
Common Criteria EAL2 certified
CNSA Top Secret Suite B 2015 compliant
Supports quantum key distribution (QKD)
Low latency muxponder/transponder/ADM
Comprehensive line and service performance monitoring
Remote management with in-band or out-of-band optical supervisory channel (OSC)
Dual AC or DC pluggable power supply and pluggable fan unit
Supports standard MSA pluggable SFP+ (8G/10G/16G/32G client), SFP28 (32G FC client), QSFP+ (40GbE client), QSFP28 (100GbE client) and QSFP28 (100G uplink)
Last mile access/aggregation CPE for 10GbE, 40GbE, and 100GbE managed service
High capacity, short haul enterprise and campus networks
Dynamic add/drop of services in ring and linear add/drop topologies
Feeder solution to third party OTU4 transponder card
Up to 200G Layer-1 encryption solution for 10bE, 40GbE, and 100GbE services
High bandwidth connectivity for data center and cloud computing
Versatile 200G capacity 1U chassis platform, with very low power consumption
Multi-purpose product supporting muxponder, transponder, and ADM modes
Embedded GCM-AES-256 encryption for all protocols
Encryption feeder in front of any third party OTU4 interface
Rich services and protocol mix supporting 10GbE, 40bE, 100GbE and 16G/32G FC
Supports A-Z provisioning and intuitive web based GUI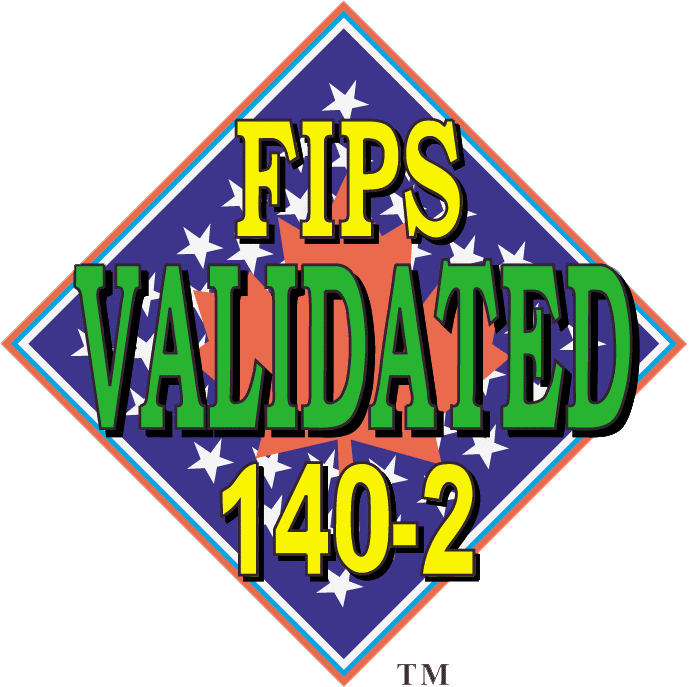 Note: For specific countries, models that include Layer-1 GCM-AES-256 based encryption will be marked with the suffix C.